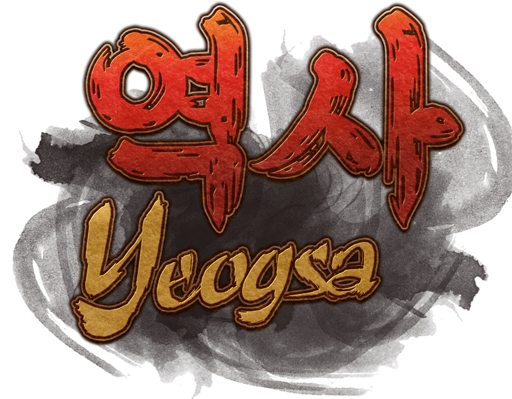 The Original Experience - Completely Free
Yeogsa aims to retrace the Original Experience being the only server that manages to stay true to the mechanics of the old times. And the whole Item Shop is completely accessible through only playing without having to spend a single dime.
Characteristics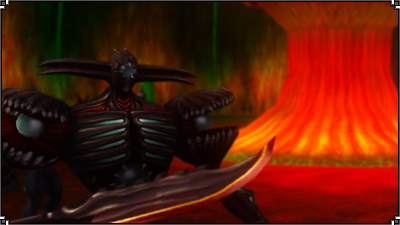 Classic Content
No knick-knacks, the hardcore experience as you remember it, only original content.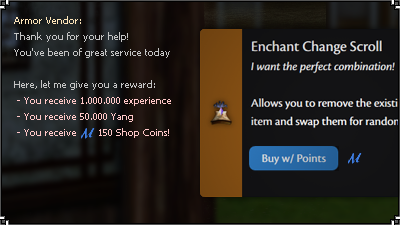 Fair to everyone
The whole Item Shop is completely accessible by playing.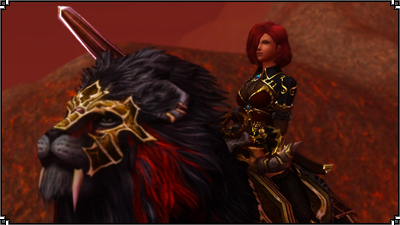 Customization
Find your style with plenty of different skins, a big selection strictly from the Original content.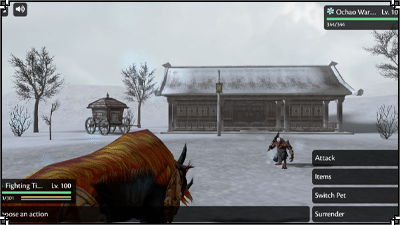 Rivals of Shiao
Availble to play both on PC and on mobile!
Earn Emeralds and use them to gain access to new shiny items!

Latest News
Hey @everyone ! The reboot is finished and the Server is back online! Have a great rest of your day and we'll see us later next to the fisherman 🙋🏼‍♂️
Good evening @everyone 🙋🏼‍♂️ We will reboot the Server <t:1673445600:R>! A dedicated changelog will be published once we finished the reboot! Have a great night!
Good evening @everyone! On behalf of the whole @역사 - Staff I wish you all a very merry Christmas! Have some peaceful and relaxing days with your loved ones and enjoy the time!
@everyone Server is back online You can find the changelog in the #🔧-changelog channel
Have fun!
Hello @everyone ! Server will go offline today at <t:1671570000:t> for an update Changelog will come shortly after
Have a nice stay!