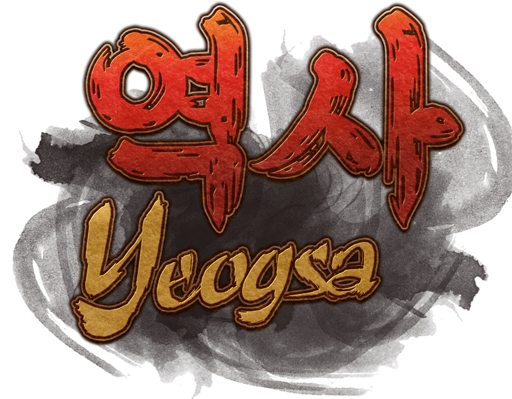 The Original Experience - Completely Free
Yeogsa aims to retrace the Original Experience being the only server that manages to stay true to the mechanics of the old times. And the whole Item Shop is completely accessible through only playing without having to spend a single dime.
Characteristics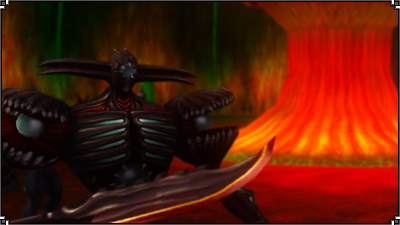 Classic Content
No knick-knacks, the hardcore experience as you remember it, only original content.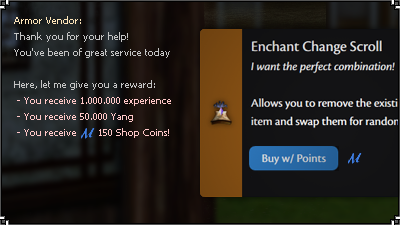 Fair to everyone
The whole Item Shop is completely accessible by playing.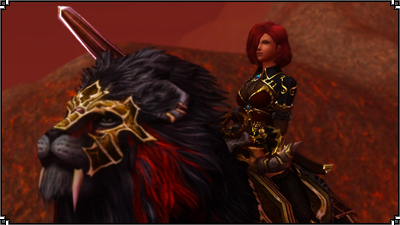 Customization
Find your style with plenty of different skins, a big selection strictly from the Original content.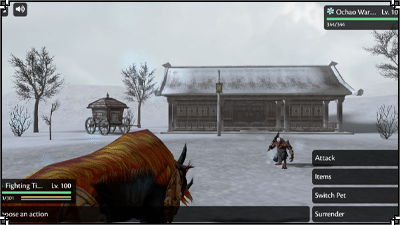 Rivals of Shiao
Availble to play both on PC and on mobile!
Earn Emeralds and use them to gain access to new shiny items!

Latest News
Hello @everyone !
I'm glad to announce that the voting system has been completely rewritten and shouldn't cause any more problems!
All the details in the #🔧-changelog channel
Your old streak should transfer automatically, in case of problems please open a ticket to have them sorted out
PS: You should also be able to redeem today's vote again, enjoy!
Have a good stay!
@everyone Server is back online, have fun!
Hello @everyone! We're restarting at <t:1681394400:t> for a quick Easter event hotfix
Sorry!
@everyone Aaaand we're back online, have fun!
Heads up @everyone ! We're improving drops for the easter event, so we're gonna have a quick restart at <t:1681156800:t>
Hope you'll like it!