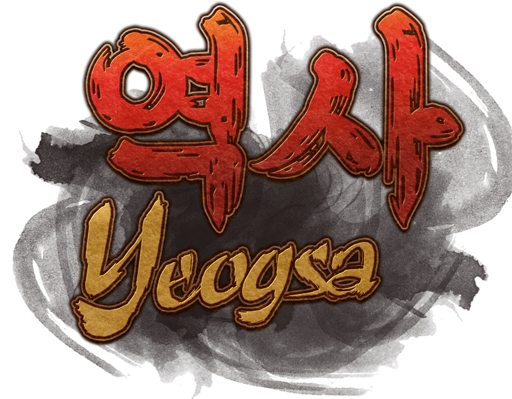 The Original Experience - Completely Free
Yeogsa aims to retrace the Original Experience being the only server that manages to stay true to the mechanics of the old times. And the whole Item Shop is completely accessible through only playing without having to spend a single dime.
Characteristics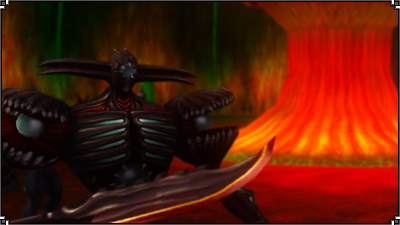 Classic Content
No knick-knacks, the hardcore experience as you remember it, only original content.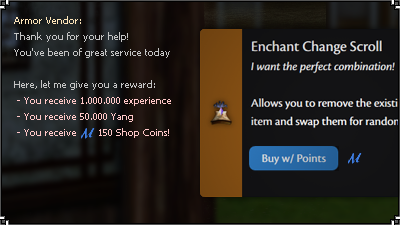 Fair to everyone
The whole Item Shop is completely accessible by playing.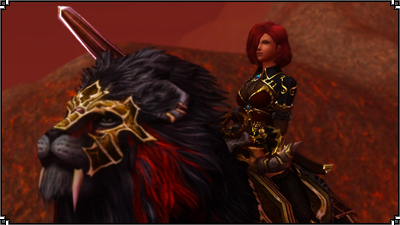 Customization
Find your style with plenty of different skins, a big selection strictly from the Original content.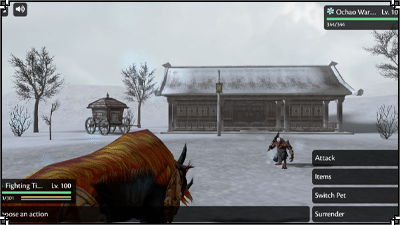 Rivals of Shiao
Availble to play both on PC and on mobile!
Earn Emeralds and use them to gain access to new shiny items!

Latest News
Hello @everyone !
New Dev Update is up! https://discord.com/channels/989120104576995348/989128168306794516/1082401056388038806
And we are back online @everyone! Some inhabitants of this world Ssssssseemed 🐍 to went missing, we found them and brought them back. Happy Grinding!
Good evening @everyone ! We will have a short and sweet reboot <t:1676831400:R>. Have a great rest of your Sunday 🙋🏼‍♂️
@everyone Server is back online, have fun!
Hello @everyone We're gonna do a server restart <t:1676318400:R> at <t:1676318400:T> aimed to fix the reported lag problems
Sorry about the inconvenience!