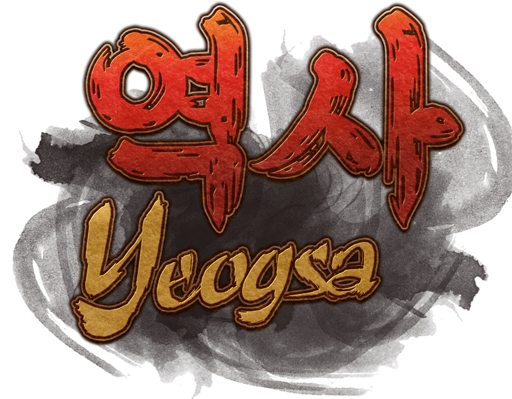 Privacy Policy
Last update: 2021-05-02
Beyond IT Srls ("Beyond IT Srls", "we", "us") is concerned about online privacy issues and wants you to be familiar with how we collect, use and disclose your Personally Identifiable Information (as defined below). This Privacy Policy (the "Policy") describes our practices in connection with Personally Identifiable Information that we collect through our web sites located at https://mt2classic.com and the Yeogsa game service (collectively, the "Site"). This Policy does not address our practices regarding information that we collect by any other means, other than through the Site; nor does this Policy govern the collection, use or disclosure of information by any of our affiliates (collectively, "Affiliated Entities") or by third parties.
By using the Site, you agree to the terms and conditions of this Policy. If you do not agree to the terms and conditions of this Policy, please do not use the Site. We reserve the right to change this Policy at any time by posting the new Policy on the Site. You can determine when this Policy was last revised by referring to the "LAST UPDATED" legend at the top of this page. Any changes to our Policy will become effective upon our posting of the revised Policy on the Site. Use of the Site following such changes constitutes your acceptance of the revised Policy then in effect. This terms and conditions of this Policy are incorporated into the Yeogsa End User License Agreement. By clicking on the checkbox in the Yeogsa registration form, you consent to the collection and processing (including the disclosure and international transfer) of personally identifiable information about you as described in the Privacy Policy.
What Types of Information does Beyond IT Srls Collect From Me?
Beyond IT Srls gathers three basic types of information through the Site: "Personally Identifiable Information" (or "PII"), "Non-Personally Identifiable Information" (or "Non-PII") and ?IP Addresses?. Personally Identifiable Information is information that identifies you as an individual. Non-Personally Identifiable Information is aggregated information, demographic information and any other information that does not reveal your specific identity. An IP Address is the Internet Protocol address of the computer that you are using.
a. Personally Identifiable Information. You do not have to provide PII to use the Site. However, in order for you to take advantage of particular opportunities provided through the Site (for example, to access certain areas and services on the Site, such as the message boards and newsletters), we may require that you furnish PII. We collect PII from you through the Site, such as your name, postal address, telephone number, e-mail address, credit card number or other payment account number, only when you voluntarily provide it to us.
b. Non-Personally Identifiable Information. When you visit and interact with the Site,Beyond IT Srls and third parties with whomBeyond IT Srls has contracted to provide services toBeyond IT Srls may collect Non-PII. Non-PII is generally collected through the Site from four different sources: environmental variables, cookies, pixel tags and other similar technologies and information that you voluntarily provide.
c. Environmental Variables. We and our service providers may collect certain environmental variables, such as your MAC address, computer type (Windows or Macintosh), screen resolution, OS version, Internet browser, and Internet browser version. These environmental variables are collected by most browsers, and can be used to optimize your experience on the Site.
d. Cookies. We and our service providers may use ?cookies? on the Site. Cookies are data that a web server transfers to an individual's computer for recordkeeping purposes. We use cookies and other technologies to better serve with more tailored information and facilitate your ongoing access to and use of our Site. If you do not want information collected through the use of cookies, there is a simple procedure in most browsers that allows you to automatically decline cookies, or to be given the choice of declining or accepting the transfer of a particular cookie, or cookies from a particular web site, to your computer. To learn more about cookies, please visit http://www.allaboutcookies.org