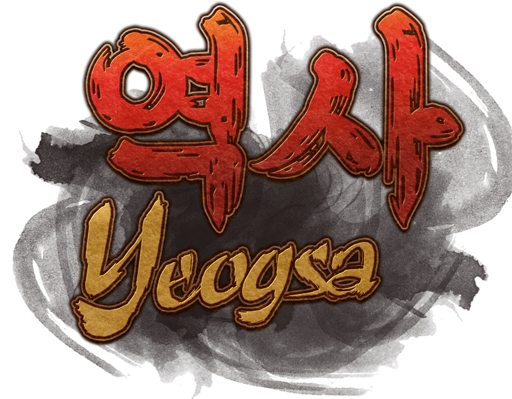 Download
Starting to play on Yeogsa is easy and free, it takes just a few simple steps!
1. Register
You can register for free by clicking here
2. Download the Game
Don't like installers? Here's the archive version
(Does not work? Right click on the button and choose 'Save link as...')
Help! Virus!
Sadly, Windows and Antivirus don't like unsigned software (ie: not coming from a big software house).
Any malware detection is a false positive.
To prove so we decided to release our source code: you can find it on GitHub
Does not start?
Try downloading and installing these components: